In this post, I will discuss the interview strategies of the presenters Kelly Ripa and Ryan Seacrest on the TV Show "Live Kelly and Ryan", which is produced in New York and broadcast in Canadian Channel CTV and runs from Monday to Friday at 9 am. At the TV show, Kelly and Ryan discuss what is going on in their lives and in pop culture. They received different types of personalities for exclusive and extremely engaging interviews. The presenters have sexual chemistry that manages to captivate the audience and involve the guest, who in turn, becomes more comfortable talking about their intimacies.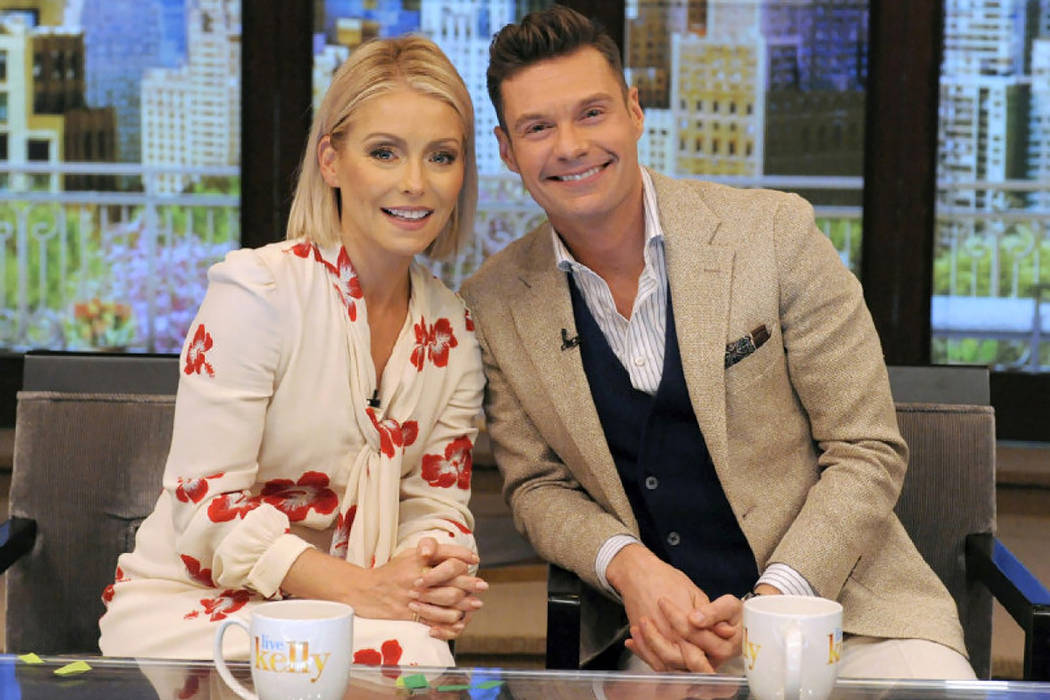 By the fact that the TV show is only an hour long, the interviews need to be short and dynamic, so it is visible that Kelly and Ryan prepare themselves very well before receiving the guests, they research a lot about the interviewee's work and personal life because an interview can easily change focus and deviate from the main subject proposed, only if prepared, is it possible to deal with this change and continue with the natural pace of the interview. Kelly and Ryan are usually ready for these unexpected changes, always making smart questions and conducting interviews very well.
Of course, they are not perfect, nobody is, sometimes it is impossible to get the best answers from the guests, when this happens, in my opinion, the "Live Kelly and Ryan" gets a little tedious. The best thing to do is to have a plan B, such as some games on stage or a better interaction between the audience and the guest. The positive side of the duo is certainly the genuine personality that both have, most of the time the guest feels that personality, and becomes more comfortable on stage.
I often watch "Live Kelly and Ryan" because it is a show that entertains and also manages to inform the public in a light and relaxed way, it is always good to start the day seeing that artist that we like talking about its projects, personal life, curiosities and even performing some performance on the TV show. I would like the show to also look more often for some celebrities / athletes, not to talk about sports, but for fans to get to know their personal life better.